It has been said that one of the greatest gifts you can give is your time. The SCRCHA Board is beyond grateful for the time and energy Bill Wilson and Hannah Warde have given to the club. Bill has always been there to lend a helping hand and step up when there is a need. Hannah has helped bring together our social events with dinners and games. Each one brings a unique perspective and contribution to the board.
As with all things, there is a season. Bill and Hannah have decided not to return to the SCRCHA Board. We, again, thank them for the time, effort, and dedication to making SCRCHA the amazing club it is.
Check out what ZOETIS can do for you!
SCRCHA's newest sponsor.
A New Look for the scrcha
A new year equals a new look for the SCRCHA classes! All SCRCHA classes will run under NRCHA concurrently unless otherwise noted. This new format is in an effort to help our non-pros and those looking to qualify for the NRCHA World Show. There are no changes to year end SCRCHA awards, however the BOD streamlined the class offerings. SCRCHA (Club Classes) will now be offered in conjunction with NRCHA classes. That means you will no longer have to pay the SCRCHA entry fee, but you will still be eligible for year-end awards (provided you meet the qualifications). For most members that enter both NRCHA and SCRCHA classes this will save them on average $100 per block entry and it will also increase the amount of points earned. Throughout the year, we will monitor this new format and look for input from our members. We look forward to seeing everyone at the first show in January!
Congratulations to our SCRCHA Champions!
Thank you Allison Dedden for the photos.
SCRCHA KNOWS HOW TO HAVE A GOOD TIME...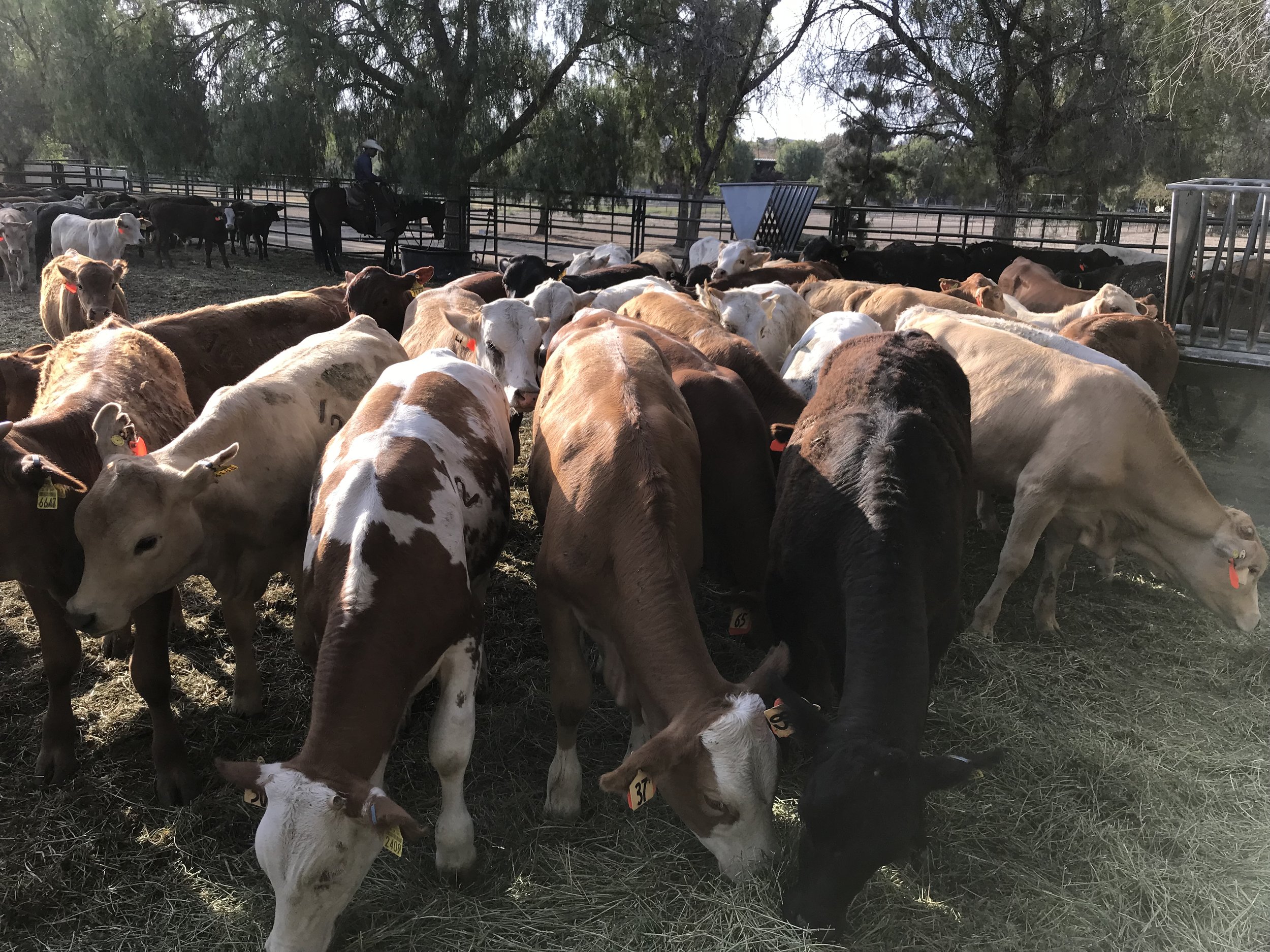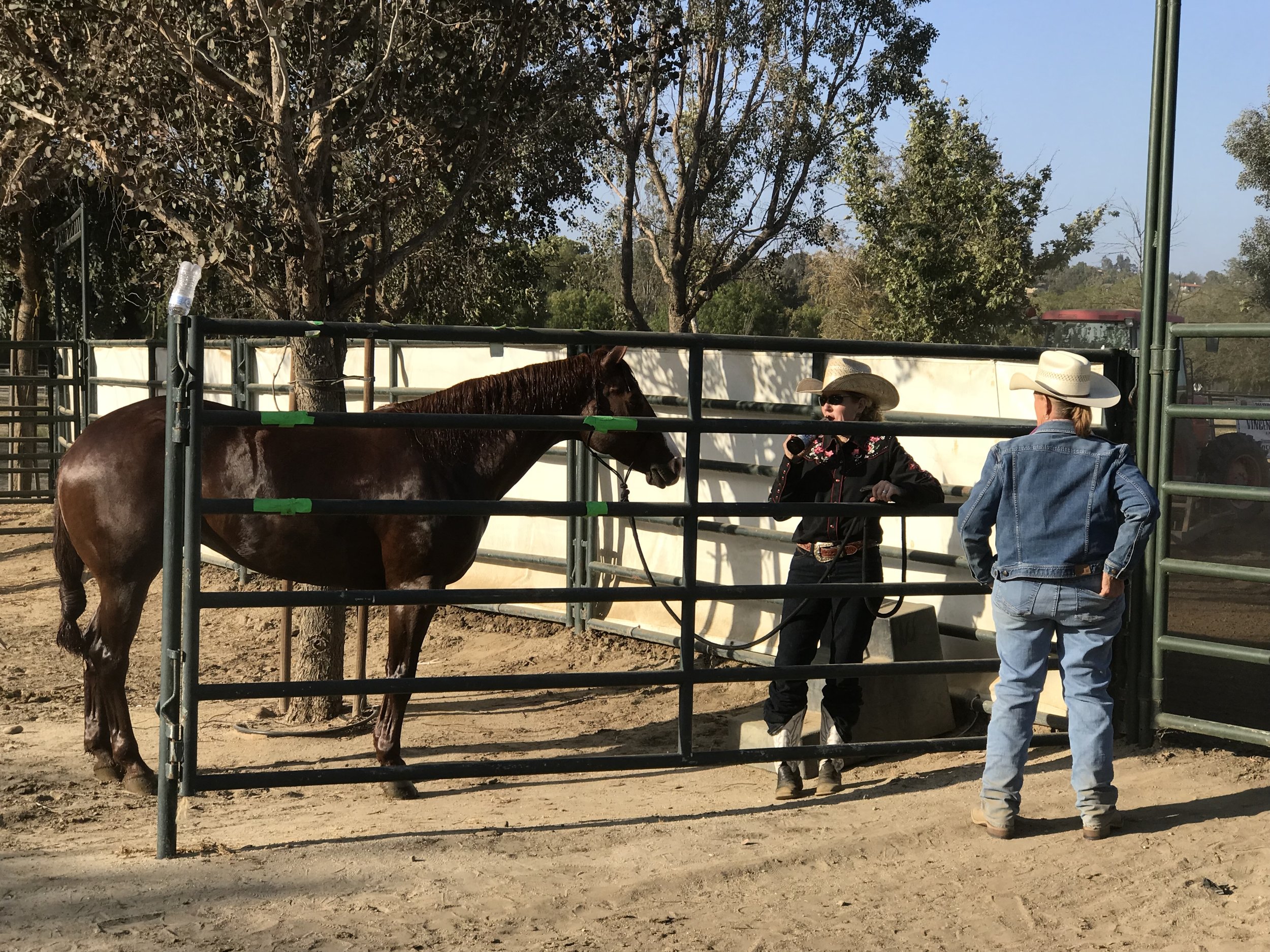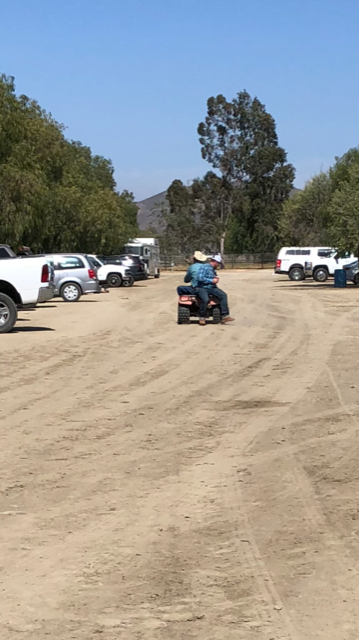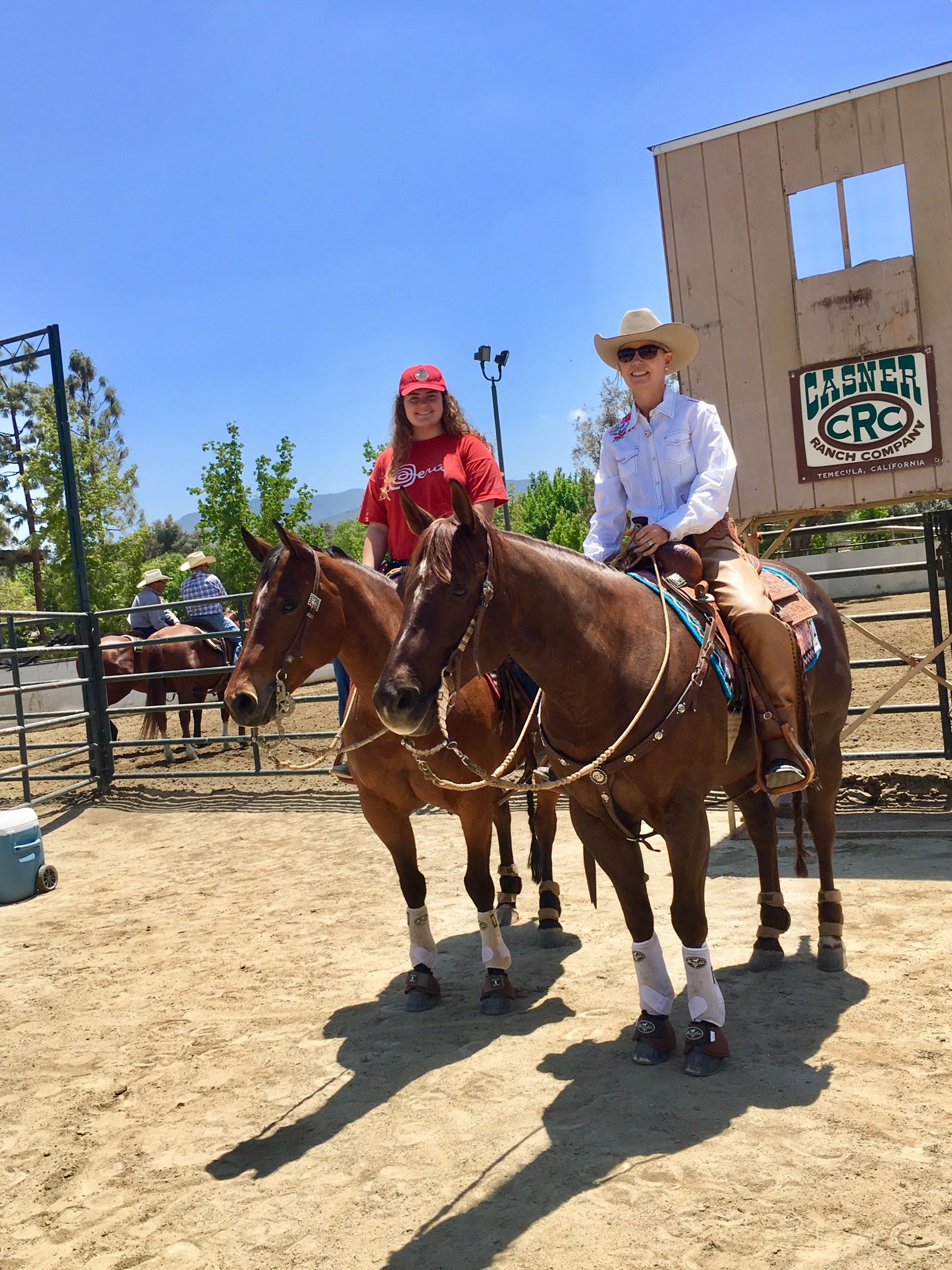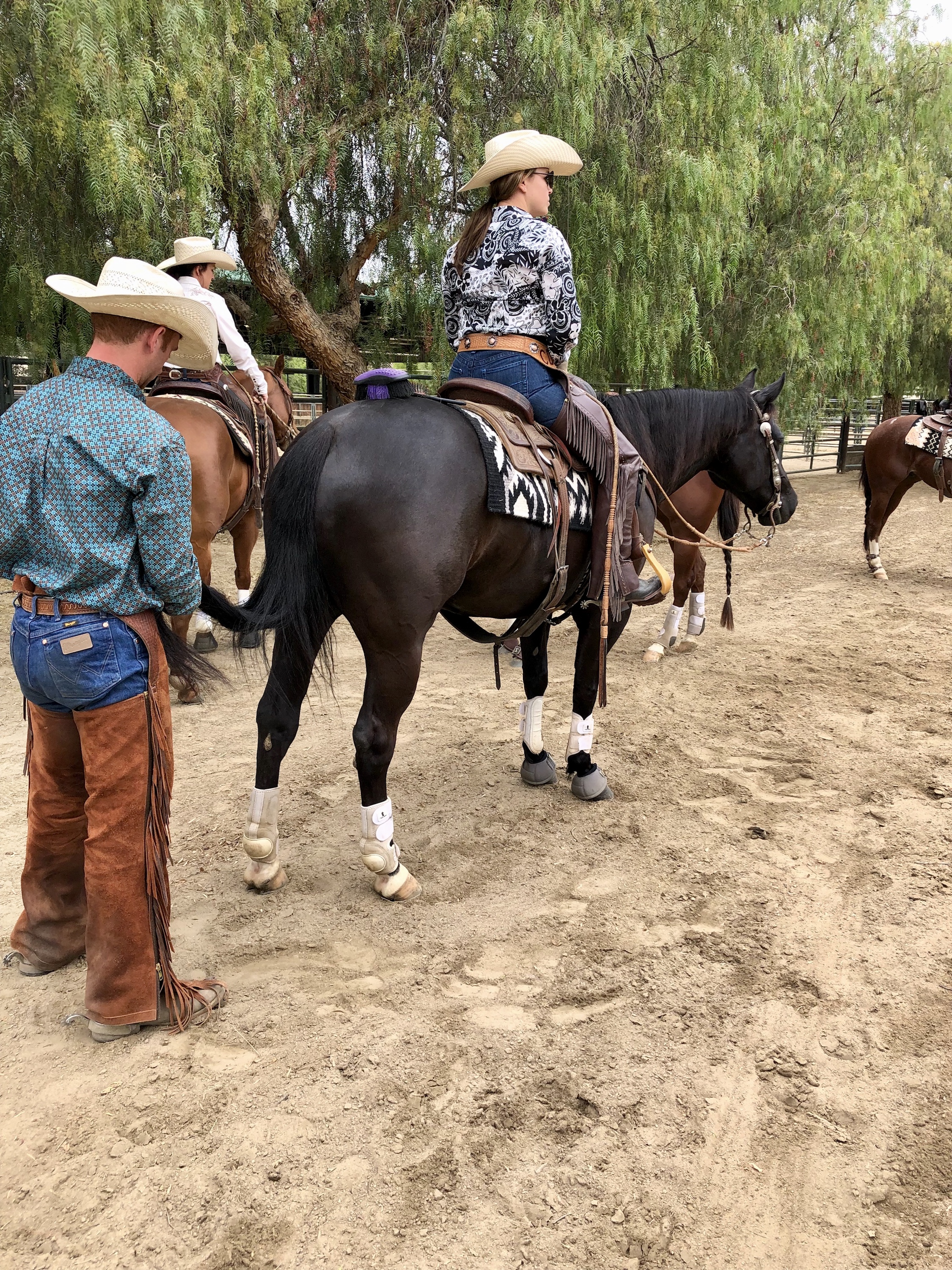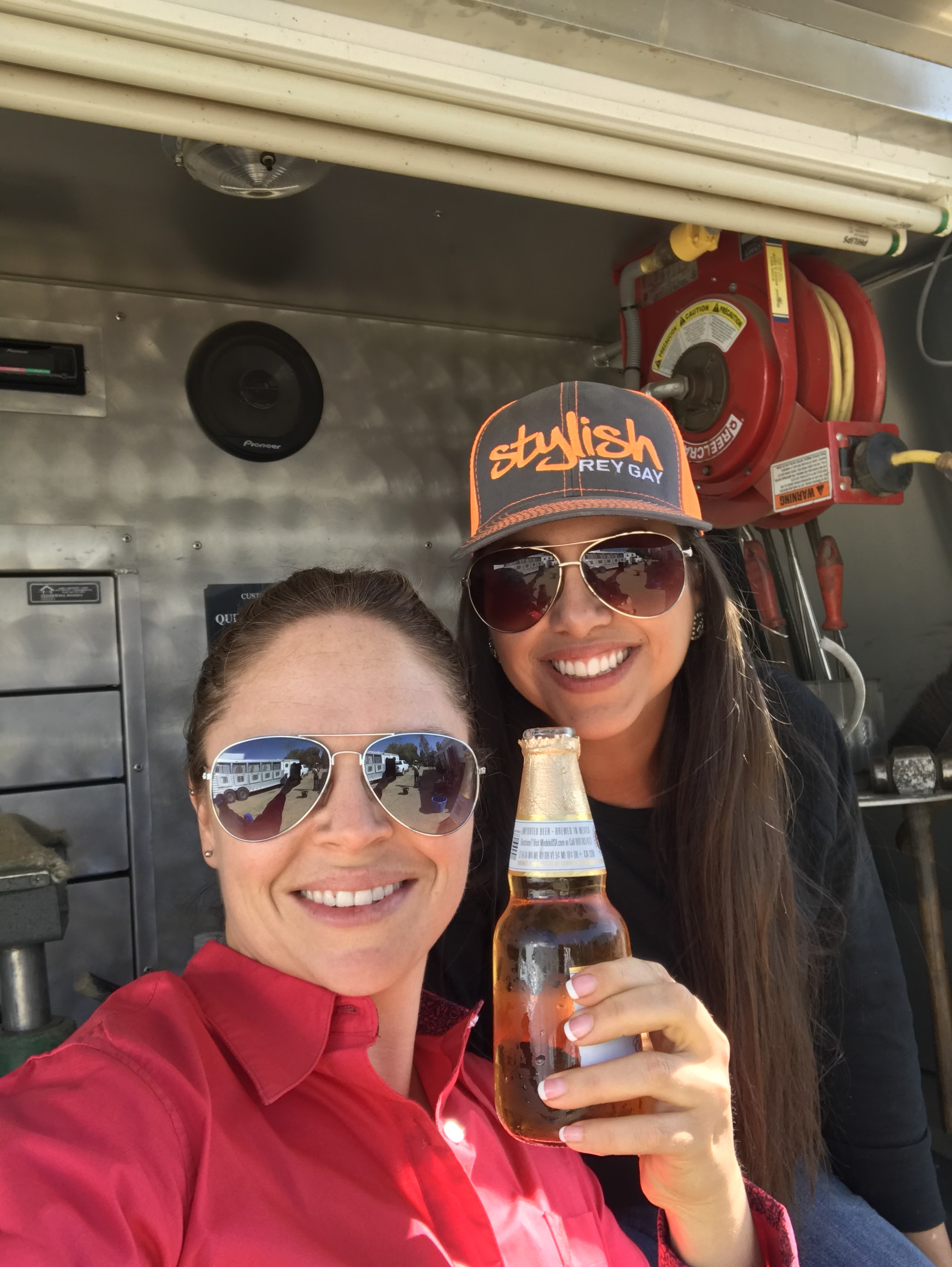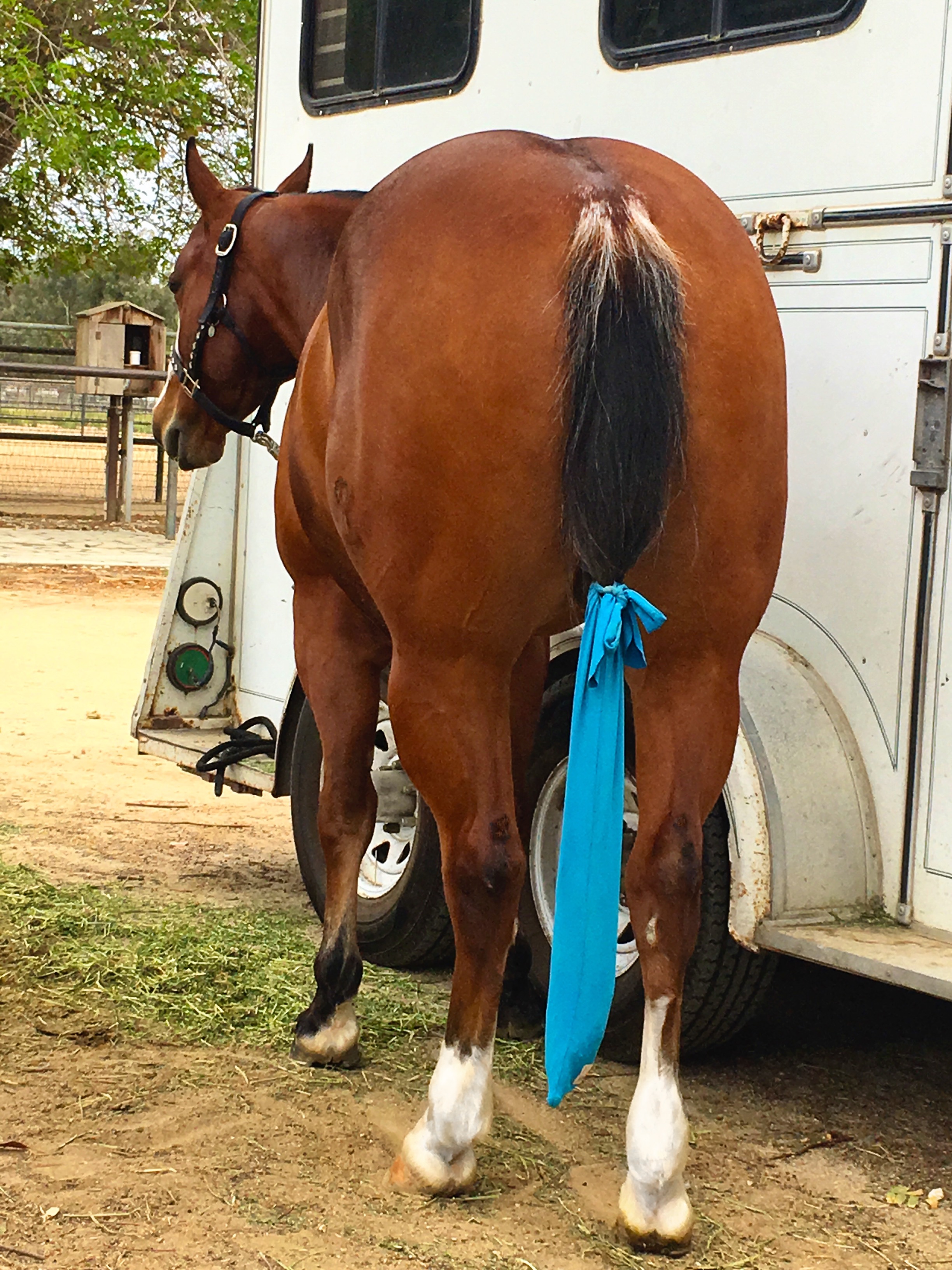 "Preserving a California Tradition"
The SCRCHA, an affiliate of NRCHA, is an organization of people passionate about their horses and the reined cow horse discipline.
The SCRCHA holds an average of eight events per year, including the Jimmy Flores, Sr. Memorial Derby. All of our events are held at various facilities in the Temecula area. SCRCHA is a dedicated and friendly organization of people that are welcoming and open to new participants. Come out and watch a show and talk with our many members. We hope to see you soon!
Alex Haden (714) 878-9385 alphotography610@gmail.com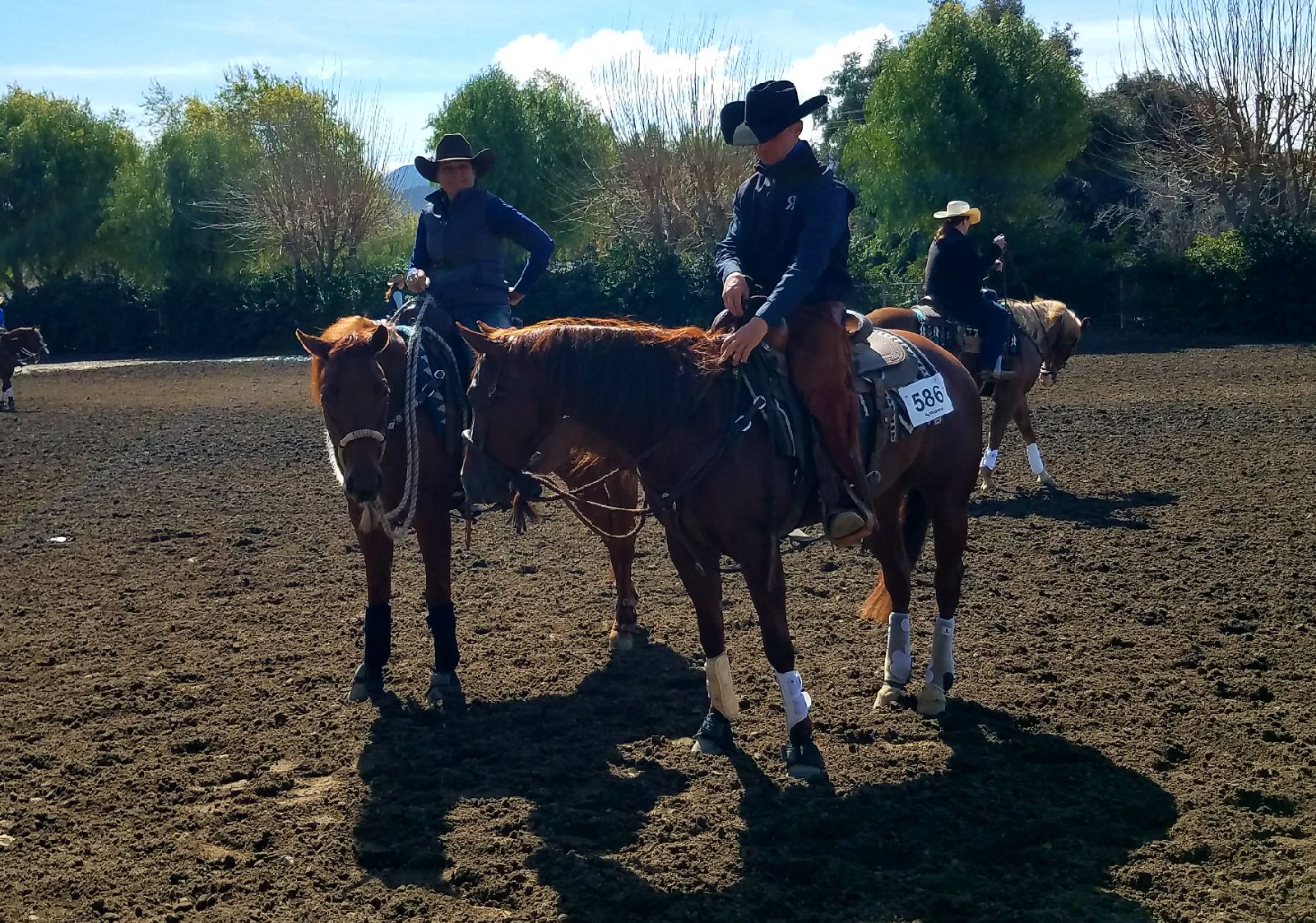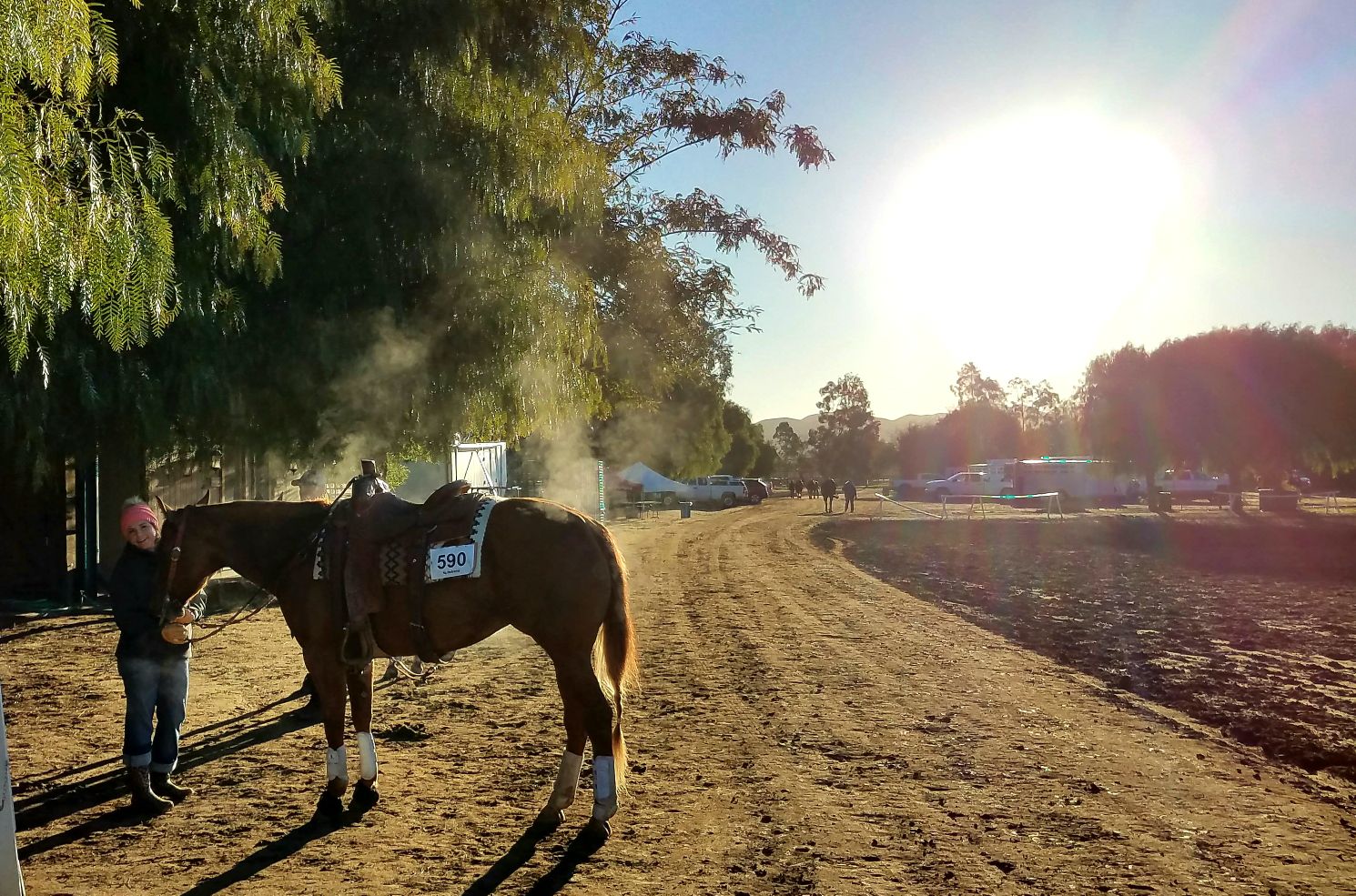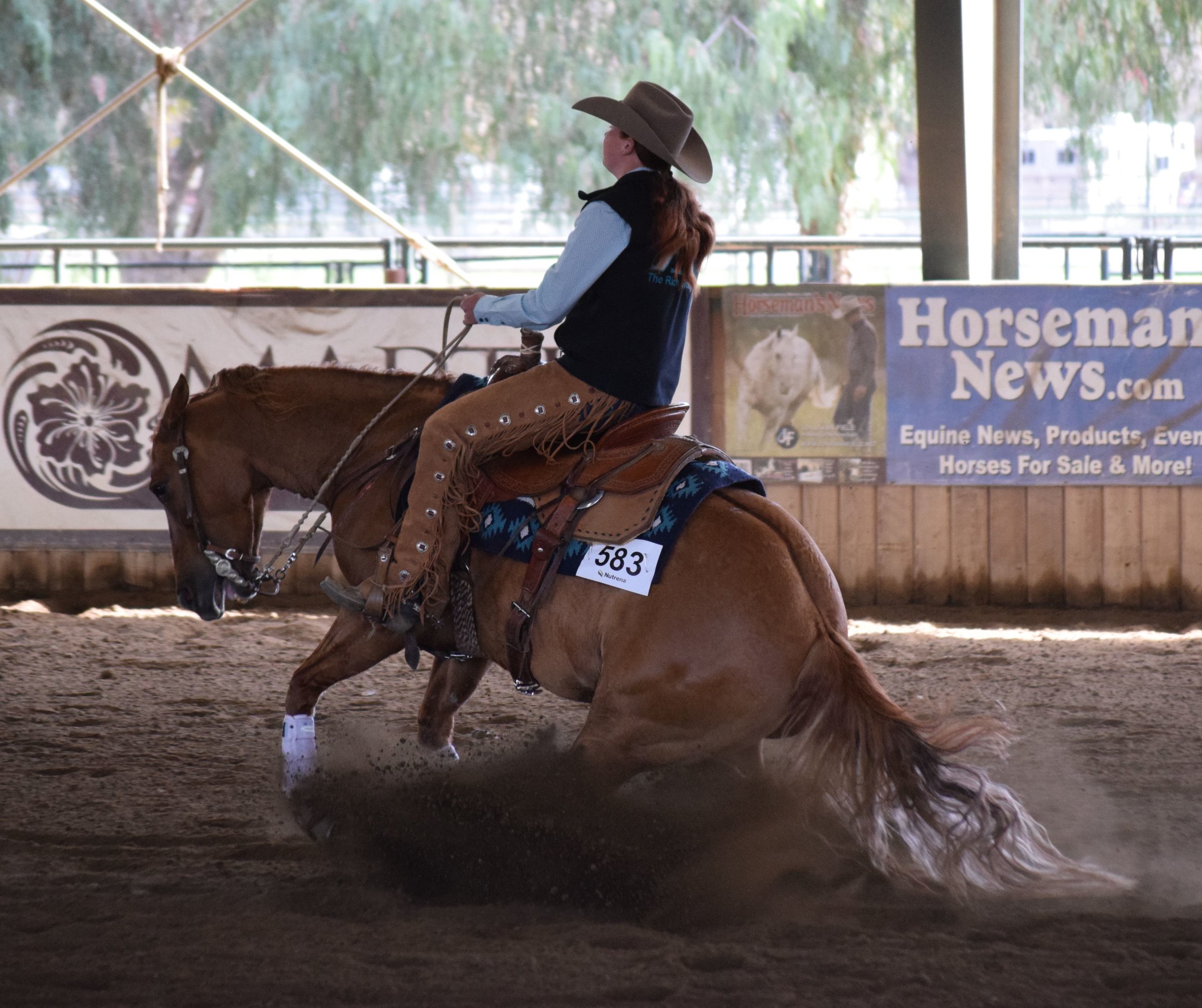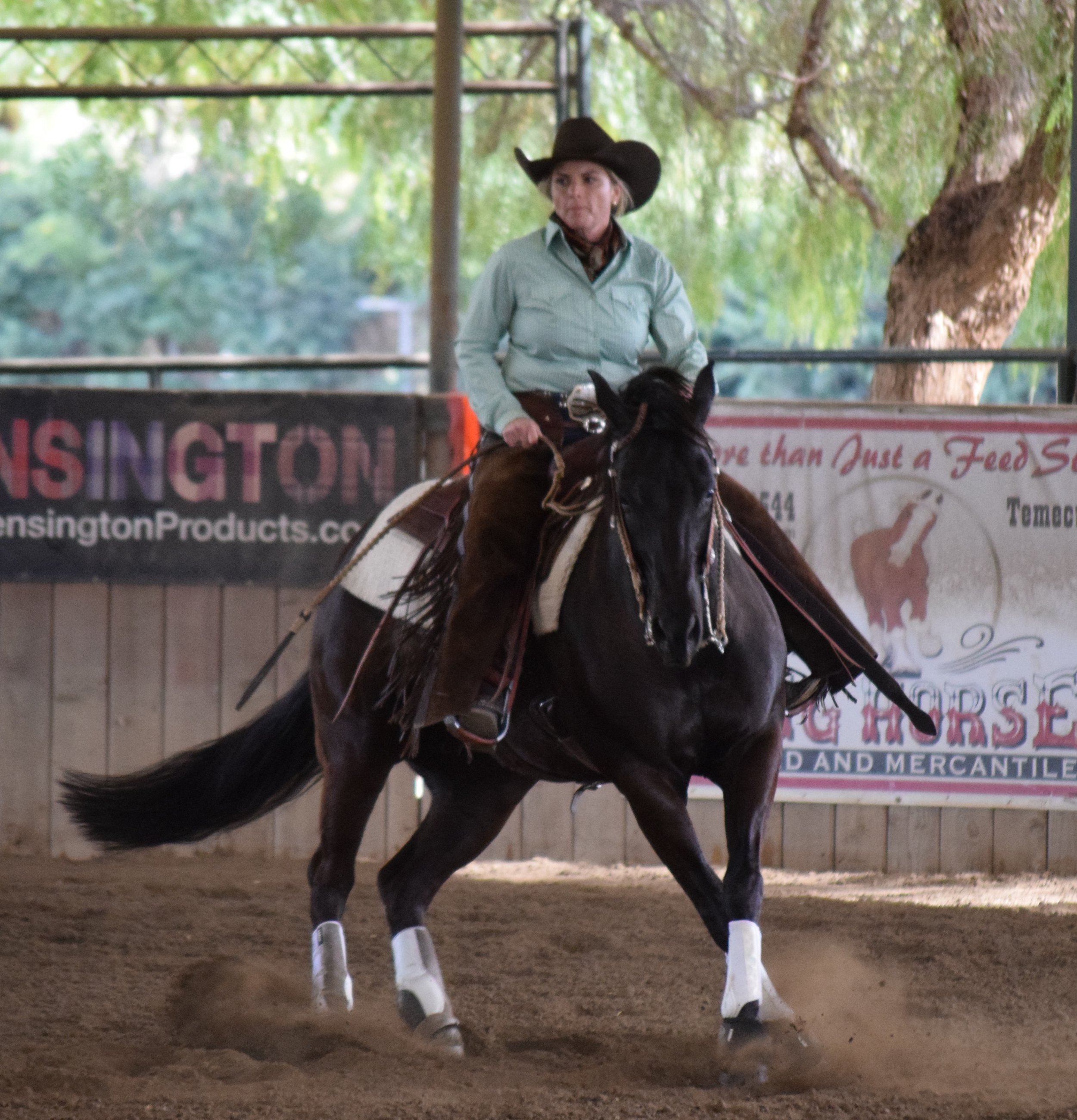 Ready to become a member and start racking up those year end points?
Become a SCRCHA member and gain eligibility to year end awards and payouts.
important drug testing information
Results & Standings
Looking for show results and score sheets?
Entry Forms
Looking for entry forms?